Advanced Research and Analytics Solutions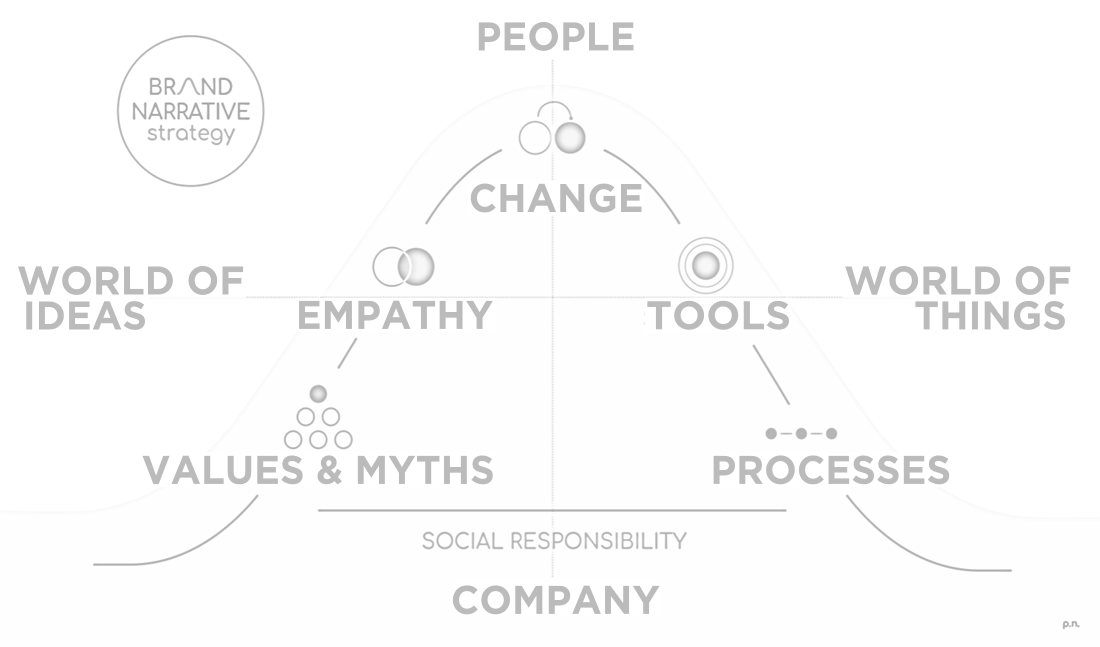 Measure the strength and quality of the brand story compared to your competitors, compare the brand value and identify opportunities for improvement; Identify the targets who appreciate the history of the brand, direct the strategic change: Is the brand capable of generating change in the lives of consumers? Is it connected with their values and feelings? Do CSR and reputation activities bring value to the brand?
It's a useful scheme for those who want to communicate more effectively with both natural and potential segments. It is based on a psycho-sociological segmentation of Italians and a combination of 10 types of leadership. A useful guide for political marketing but also for corporate and institutional communication.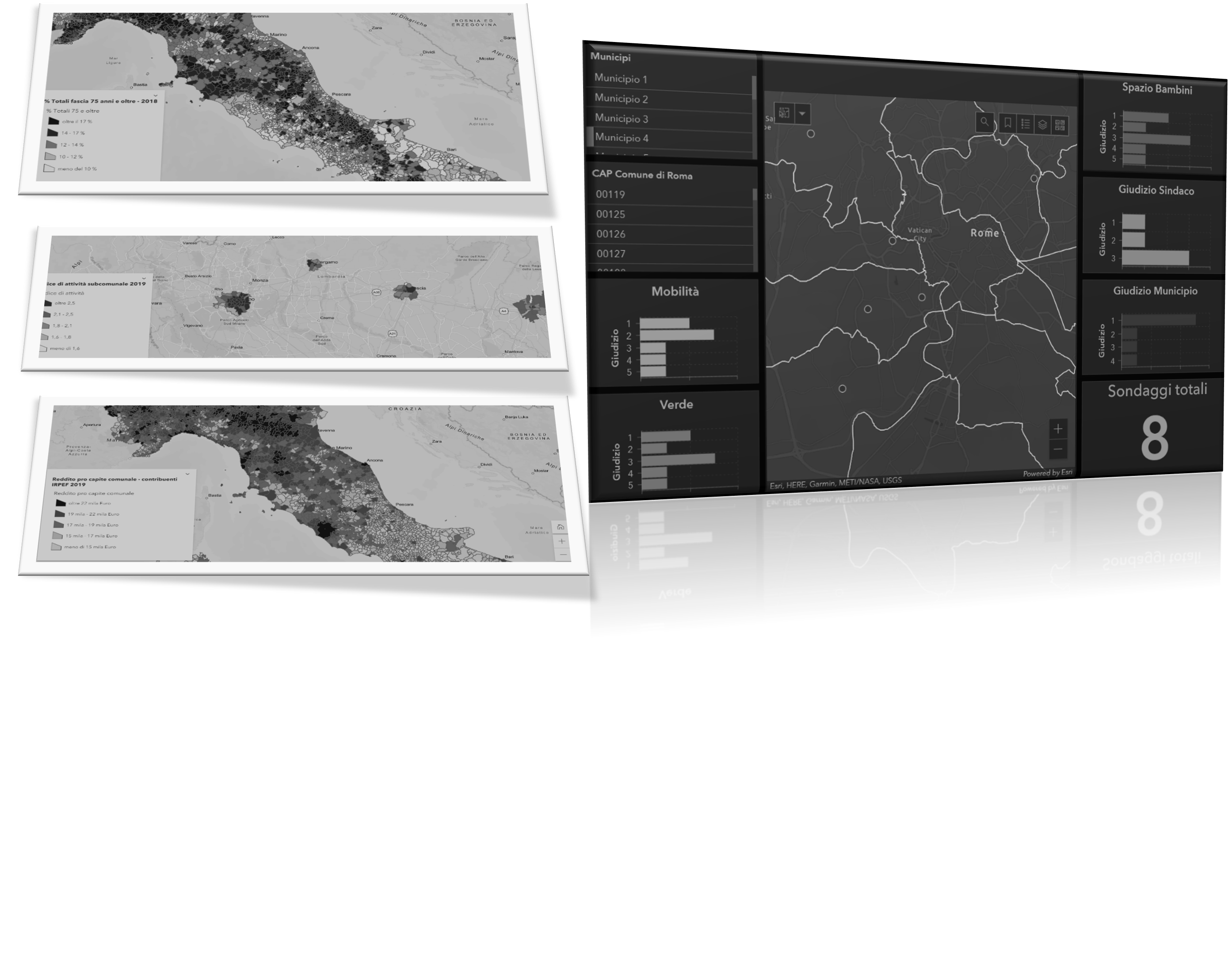 Geo Strategy – Increase the impact of your strategy with the power of territory information


Combine your market data with the socio-economic structure of the territory and other information layers including people's opinions and feedback. Empower and optimize your marketing and communication strategy
Analytics with top partners - Hokuto stars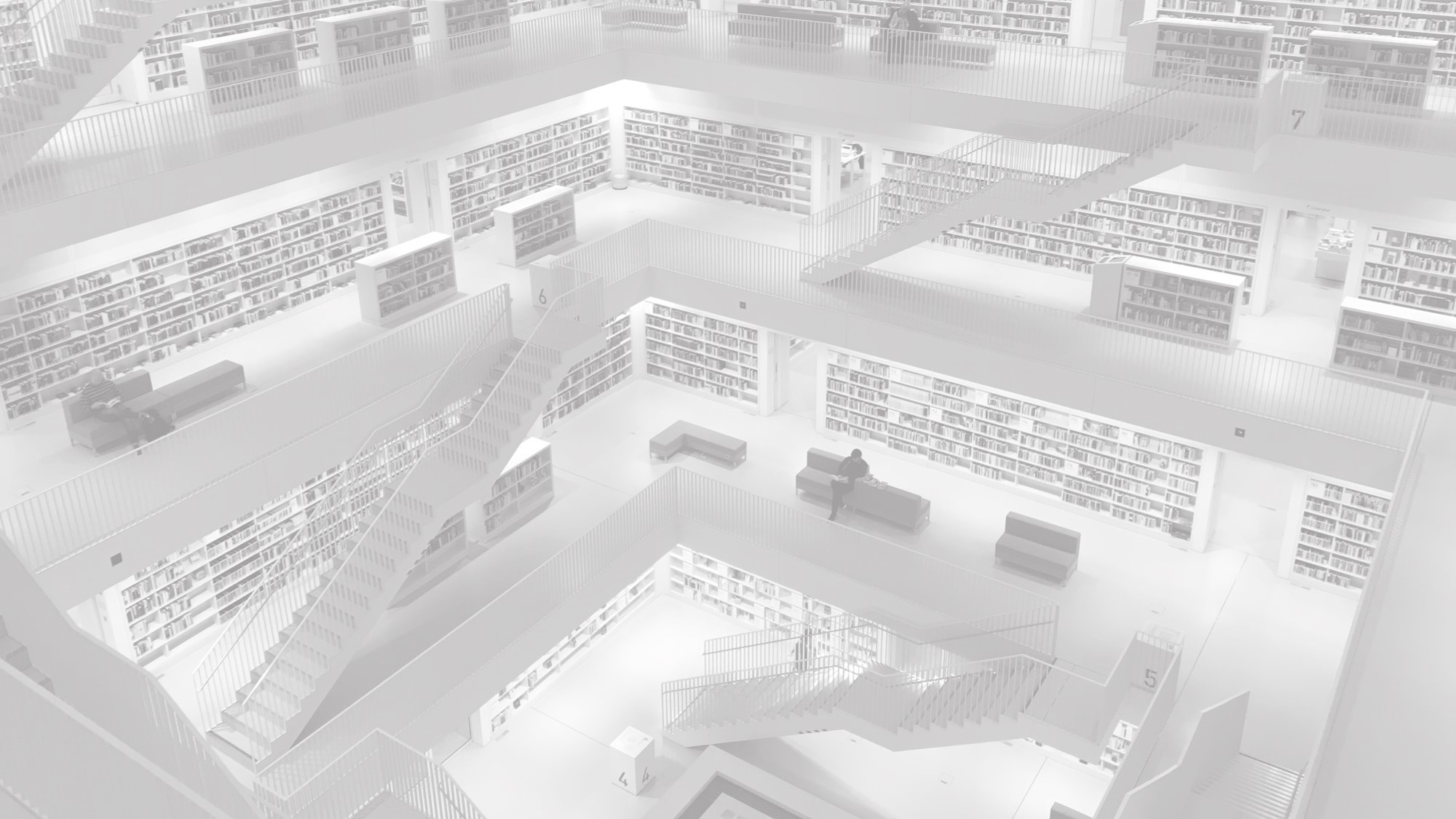 Public Data – Master the country's structure and trends
Public sources contain invaluable information for structural and forecasting analyzes. Accessible but very complex to know and manage, they are a single asset with which to improve investment planning and development or optimization plans in many sectors (distribution networks, sales points-branches, mobility, demographic projections, etc.).
Syntax – May each word have maximum effect
News, social media, emails, documents are the tools with which messages, communications are conveyed, Optimize the tactical actions of CRM and the management of social media and strategic positioning actions; it improves the choice of contents and a strategic reading of documents and conversations.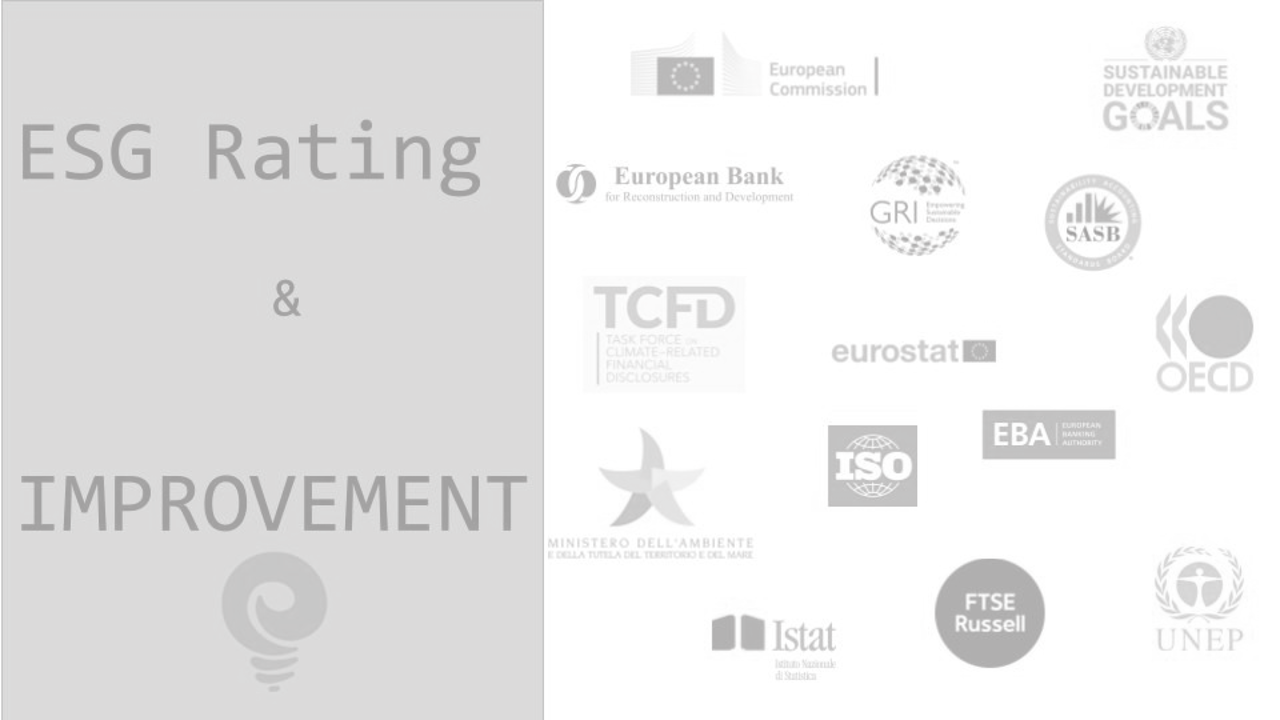 Having assessed the ESG (sustainability) risk of SMEs and Midcorp, it monitors and improves the ESG parameters of the supply chain, business networks, customers, creditors etc. It issues impact investing or special project ratings (use of recovery funds, or special projects) digitally and automatically.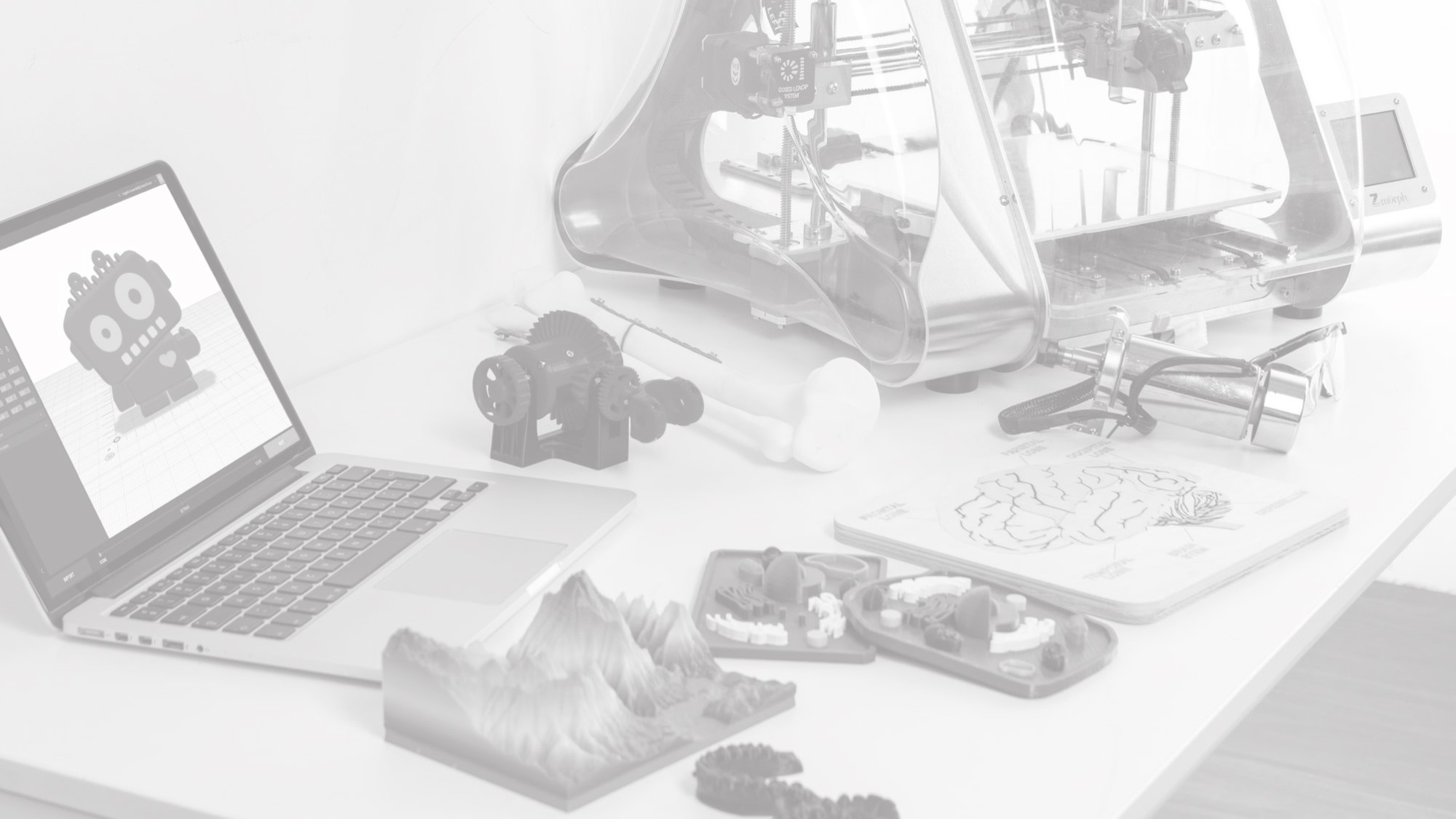 Integrated Research and Analytics
Build the research and analytics format that best suits the company's vision and organization. Make the "numbers" speak the right language now, tomorrow and everywhere. Build competitive and organizational advantage on reading the market. Integrate research skills with analytics skills