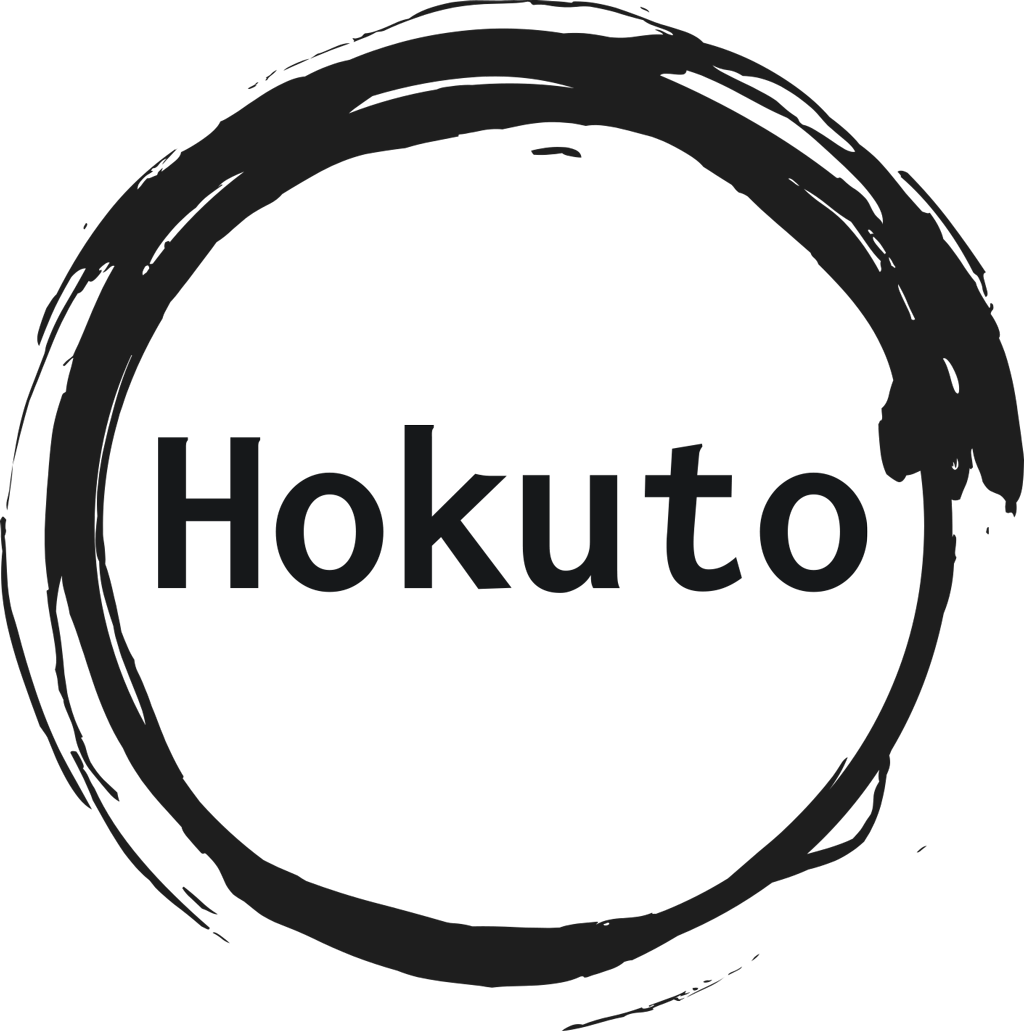 Activate the Right Points.
Is an advisory
network for
data strategy: research, analytics 
& statistical
models
based on
machine learning & AI
.
Delivers knowledge and methods for research, data and statistical models creation, usage, comprehension and communication.
Delivers intelligence for marketing, communication, processes, organization, policy making and corporate decision making.
Supports the empowerment and change of people, organizations and territories thanks to human and machine intelligence.

Understand markets, organisations and territories.
Market & Opinion Research
Political Survey
Stakeholder Listening
Media & Social Media Analysis and Monitoring

SDGs & Sustainability Ratings

Trends analysis

Dashboard & data Visualisation (BI)
Budget Optimizers

Internet of things

Elections Forecasts

SROI/ Impact Assessments

Language-content Optmization

Social Media Analytics

Risk Analytics
Forecast, simulate, generate.
Multi-Stakeholder Workshops

Generative workshop

Market Dynamics Simulators

Policy impact simulators

Open Innovation & Stakeholder Engagement Platforms
Organisation and people empowerment (for and with strategic data usage).
Data Strategy Assessment & management
Training on Data Usage, Statistics, Models & Algorithms
Hacking Pedagogy (Awareness & Responsibility)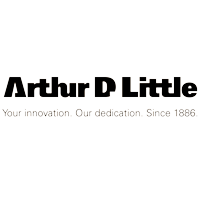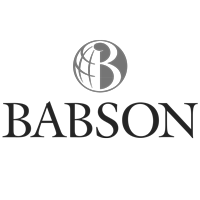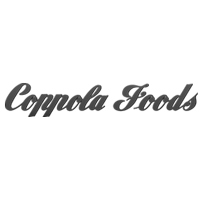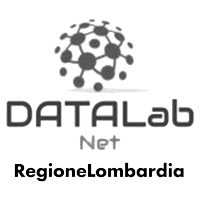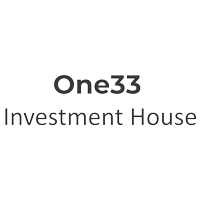 Importance of Listening: centrality of clients' needs
Exclusive Attention: high quality time
Intelligence: combination of human and artificial intelligence
Decision and Persistence: to make things happen
Competence: maximum knowledge for the proper solutions
Intensive Experience: high quality of delivery, effectiveness in execution
Relationships: for a proper contest understanding and management
Leave an email to receive further information and our newsletter.