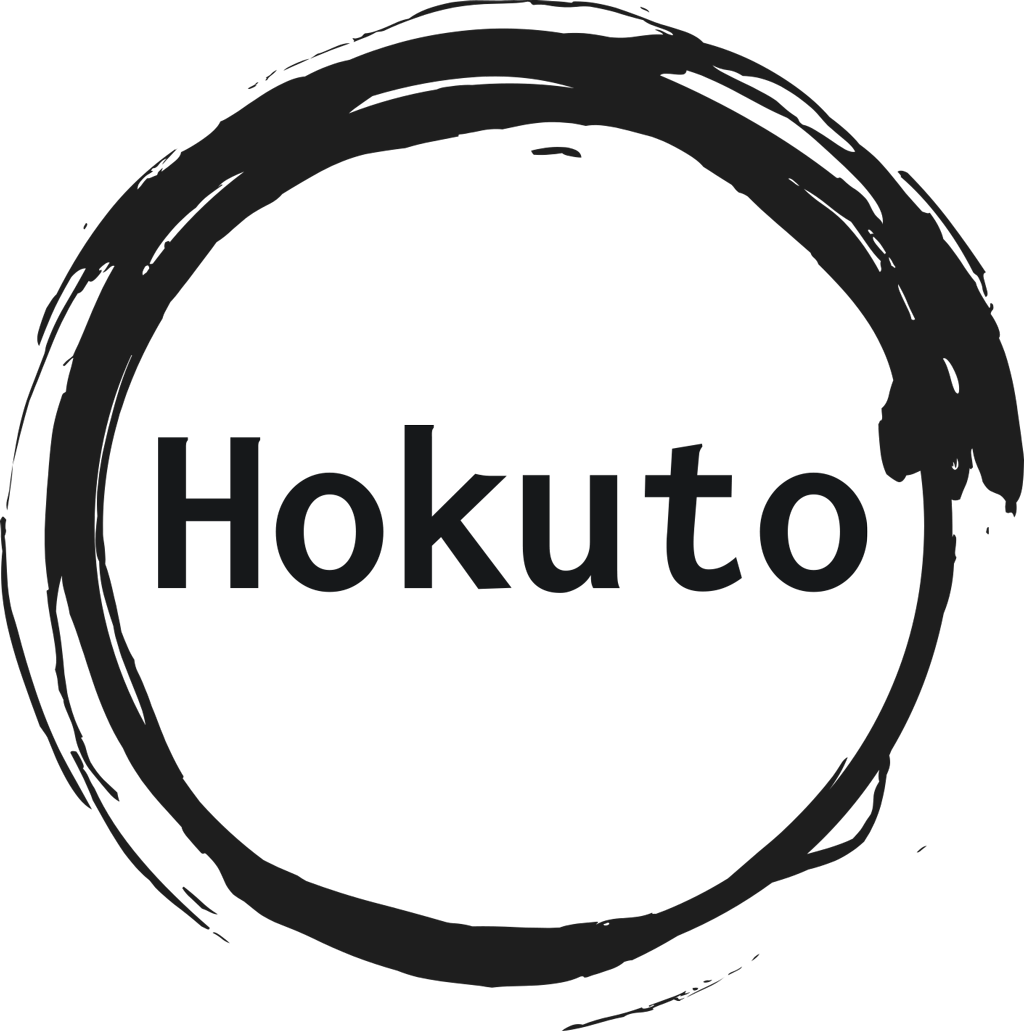 Activate the Right Points.
Is an advisory
network for
data strategy: research, analytics 
& statistical
models
based on
machine learning & AI
.
Delivers knowledge and methods for research, data and statistical models creation, usage, comprehension and communication.
Delivers intelligence for marketing, communication, processes, organization, policy making and corporate decision making.
Supports the empowerment and change of people, organizations and territories thanks to human and machine intelligence.

Understand markets, organisations and territories.
Market & Opinion Research
Political Survey
Brand Story Analysis and Leadership Segmentation (see solutions page)
Stakeholder and Experts Listening
Specialization in Reputation and Consensus analysis
Focus and forum online
Mktg analytics (churn, propensity, market basket, pricing) 
Positioning scenario simulations
Electoral forecasts
Forecasting models with complex data (Public Data, ESG, Finance, Weather, Mobility Language) (see solutions page)
Budget optimization
Forecast, simulate, generate.
Generative Workshop

Market simulators
Policy impact simulators

Deplhi

Permanent consultation
Organisation and people empowerment.
Kpi per il change management
Valutazione e gestione di strategie di uso dati
Formazione sull'uso di dati, statistiche, modelli ed algoritmi
Data visualisation e dashboarding creazione e ottimizzazione (BI)
Start up advisory


Importance of Listening: centrality of clients' needs
Exclusive Attention: high quality time
Intelligence: combination of human and artificial intelligence
Decision and Persistence: to make things happen
Competence: maximum knowledge for the proper solutions
Intensive Experience: high quality of delivery, effectiveness in execution
Relationships: for a proper contest understanding and management
Leave an email to receive further information and our newsletter.